BERLITZ STUDY ABROAD
LANGUAGE LEARNING ABROAD.
Ideal for anyone who wants to learn a new language well and experience country and culture at the same time. What sets Berlitz Study Abroad® apart is that you can split your time between lessons and discovery tours. Depending on where your focus lies, you may attend half a day or all day classes.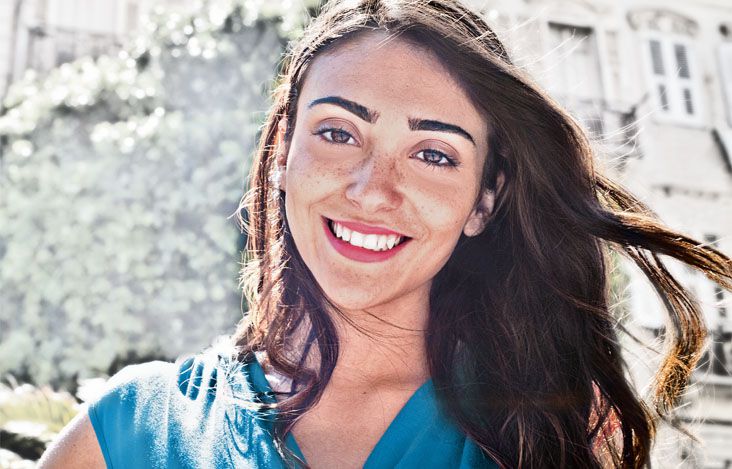 The benefits:
Attractive locations worldwide, from Dublin to Cape Town
Standardized content guarantees highest Berlitz quality
May design a training program individually
Choice between small groups, individual instruction or Total Immersion®
Ideal combination of Berlitz schooling and holiday
Accommodation as guest of a family, in an apartment or hotel
EXPERIENCE THE LANGUAGE AND THE CULTURE ON-SITE.
How to get started:
No matter when and where you want to go on your discovery trip, Berlitz Study Abroad has a program to suit you. Our unique concept gives you the opportunity to experience the language and culture of other countries anytime. The course duration can be planned individually: we recommend you spend 2 to 3 weeks at your destination.
Free assessment and personal placement interview:
Test your language skills at a Berlitz language center of your choice or use the Berlitz online language test. We would also be pleased to welcome you for a personal interview.