ANY LANGUAGE, ONE SOLUTION – BERLITZ
Join the world of Berlitz and discover your global potential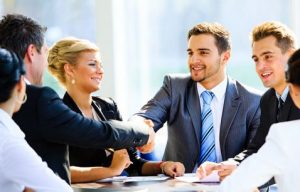 CORPORATE SOLUTIONS
Regardless of which option you choose, trainers will use the Berlitz Method® to quickly and effectively help your employees achieve their business communication goals. Learning success is guaranteed!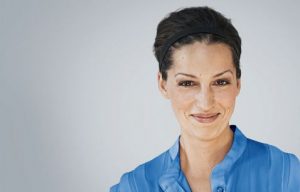 INDIVIDUAL SOLUTIONS
Total flexibility in choosing time, date and duration of the course. With the full attention of your trainer, your motivation is kept at a maximum level ensuring goal-achievement. Learning success is guaranteed!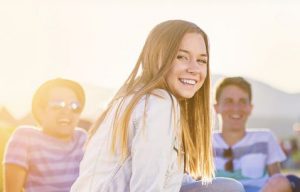 LANGUAGE CAMPS
Kids and teenagers have a blast at our Berlitz international language camps. The week is comprised of four lessons and a fun mix of projects and activities designed to pique your children's interest. Learning success is guaranteed!
Berlitz provides translation services between most languages, including English, Spanish, French, German, Italian, Russian and Dutch. We can offer translations of any language combination.
GET THE BEST DEAL!
Take advantage of Berlitz's discount prices! Berlitz offers reduced rate on one-on-one language courses with qualified native speakers.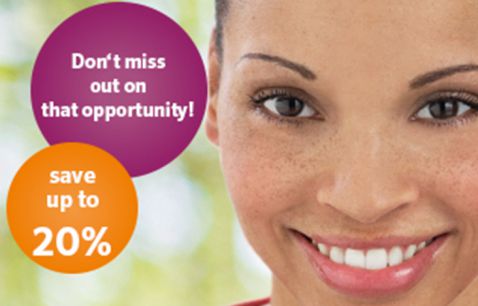 A language course that takes you anywhere! This summer is the perfect time to start!