LEARN FRENCH
… AND UNLOCK THE DOORS OF OPPORTUNITIES
French is taught in every country in the world. After English, it's the most commonly taught foreign language across the globe.
What's more, learning French unlocks the door to the world of Romance languages. Master it, and related languages will be easy to pick up, too.
Outside of France, French is spoken in parts of Europe, Africa, Asia, North America, and the Caribbean. In fact, it's the official language of no less than 29 countries!
BERLITZ INTERNATIONAL CAMPS IN FRENCH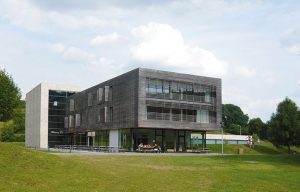 Echter-
nach
ECHTERNACH (LUXEMBOURG)
Try riding a mountainbike and explore Echternach with its beautiful forests, river valleys and stunning sandstone cliffs.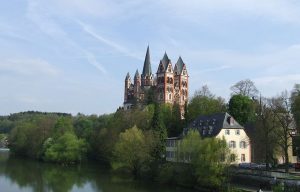 Limburg
LIMBURG (GERMANY)
Do you have a creative streak? You'll love our T-shirt design activity. For the adventuresome we offer canoe tours on the river Lahn.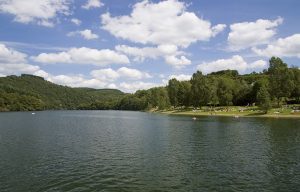 Lultz-
hausen
LULTZHAUSEN (LUXEMBOURG)
Our camp is perfect for lovers of nature: Finish an adventurous afternoon of kayaking with a campfire at the beach.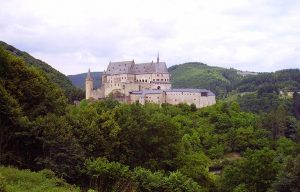 Limburg
VIANDEN (LUXEMBOURG)
Let's visit the castle or have fun in an Indian Forest Adventure Park which offers various fun attractions and workshops.
ABOUT GERMANY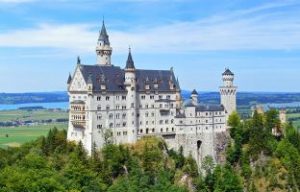 LEARN THE LANGUAGE OF INNOVATION!
Germany offers exciting places to explore its culture and history. The camp near Berlin, based on the shore of one of the numerous lakes surrounding the city, is the perfect setting for lots of relaxing educational moments as well as sport activities.
You can also spend holidays at the coast of the Baltic Sea or in historical towns.
ABOUT LUXEMBOURG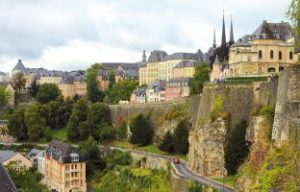 LEARN IN THE COUNTRY OF LANGUAGES!
In the heart of Europe and sharing a border with three different countries, Luxembourg is one of the most interesting locations in terms of multilingualism.
Each of the three languages (French, German and Luxembourgish) is used as a primary language depending on the situation.