LEARN ENGLISH
… AND THE WORLD BECOMES SMALLER
Communication has always brought people closer together and the English language has played an important part in doing so. English speakers span the globe, covering a huge geographic area. From the UK and Ireland to the United States and Canada and down to Australia and New Zealand, English is spoken as a first language in multiple countries on 3 of our 7 continents.
As the most widely written and spoken language in the world, English has been adopted as the lingua franca for many regions.
BERLITZ INTERNATIONAL CAMPS IN ENGLISH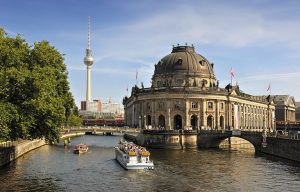 Berlin Wannsee
BERLIN WANNSEE
(GERMANY)
Enjoy swimming in the famous Wannsee and visit the lively Potsdamer Platz in the city center of Berlin.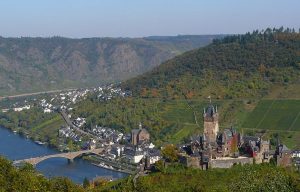 Cochem
COCHEM
(GERMANY)
Enjoy a big choice of creative and sports activities and visit the Reichsburg castle from which you have a spectacular view.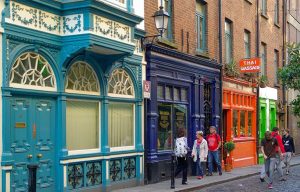 Dublin
DUBLIN
(IRELAND)
Board the "hop on, hop off" bus and explore the exciting attractions of Ireland's vibrant capital.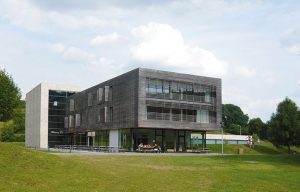 Echter-
nach
ECHTERNACH
(LUXEMBOURG)
Try riding a mountainbike and explore Echternach with its beautiful forests, river valleys and stunning sandstone cliffs.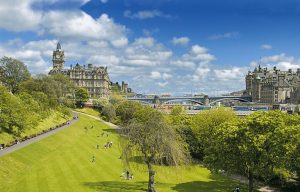 Edinburgh
EDINBURGH
(SCOTLAND)
Explore The Potter Trail – a magical tour for Harry Potter fans or visit Edinburgh by going on a double-decker tour bus.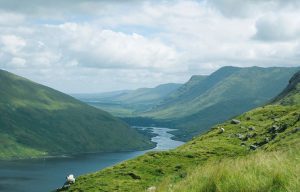 Killary
KILLARY
(IRELAND)
Our camp is located at the beautiful west coast and offers adventuresome activities like kayaking or a photo competition.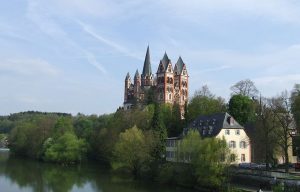 Limburg
LIMBURG
(GERMANY)
Do you have a creative streak? You'll love our T-shirt design activity. For the adventuresome we offer canoe tours on the river Lahn.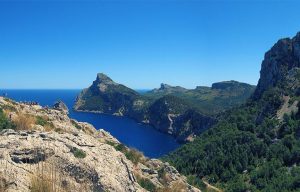 Espinagar
MALLORCA
(SPAIN)
Our camp in Mallorca offers creative activities as well as sports such as a full sailing package.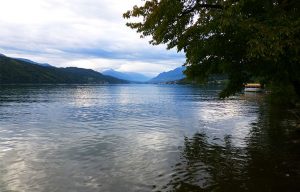 Millstät-
ter See
MILLSTÄTTER SEE
(AUSTRIA)
Whether it's surfing, sailing, tennis or our legendary disco – there is something cool for everyone at our camp near Lake Millstatt.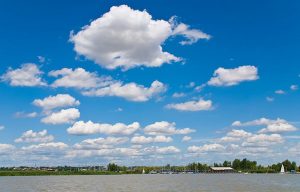 Neusiedler
See
NEUSIEDLER SEE
(AUSTRIA)
Whether you do crafts, go sailing, bicycling or play soccer – fun is guaranteed at our camp located near the Neusiedler Lake.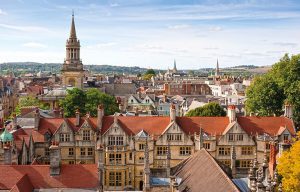 Oxford
OXFORD
(UK)
Do a sightseeing tour through Oxford and go for a daytrip to London, Stonehenge, Bath or Brighton.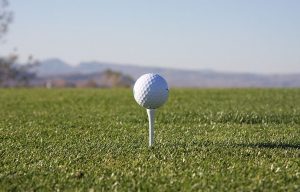 Passail
PASSAIL
(AUSTRIA)
Take the chance and acquire the ÖGV "junior pass" at Almenland golf club and enjoy a campfire at night.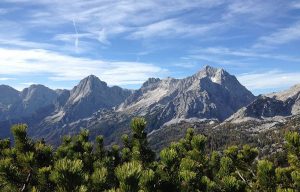 Pyhrn
PYHRN
(AUSTRIA)
Try out the archery course or explore the stone age. Adventures and fun are guaranteed at our camp by the Kalkalpen National Park.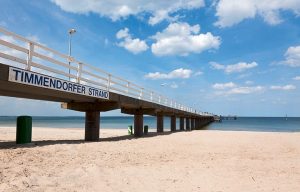 Timmen-
dorfer
Strand
TIMMENDORFER STRAND
(GERMANY)
Choose from a range of creative and sports activity options including beach activities, minigolf and a nightwalk.
Wagrain
WAGRAIN
(AUSTRIA)
One of the camp's highlights is a fast ride on the 800m long zip line Flying Fox in the Erlebnisschlucht in Salzachöfen.