LEARN GERMAN
… THE LANGUAGE OF INNOVATION
Did you know that 107 Nobel prizes have been awarded to people from German-speaking countries in the fields of physics, chemistry and medicine alone?
Top notch scientific advancements from Germany, Austria and Switzerland show that the language isn't strictly reserved for great poets and philosophers – there's also plenty of room for innovation.
Classified as an official language in Germany, Austria, Switzerland, South Tyrol, Liechtenstein, Luxembourg and Belgium, it is the most widely spoken language in the European Union.
BERLITZ INTERNATIONAL CAMPS IN GERMAN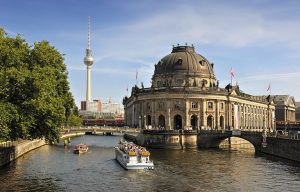 Berlin
BERLIN (GERMANY)
Enjoy swimming in the famous Wannsee and visit the lively Potsdamer Platz in the city center of Berlin.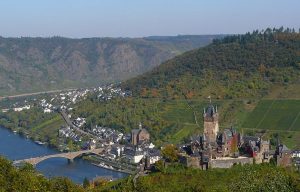 Cochem
COCHEM (GERMANY)
Enjoy a big choice of creative and sports activities and visit the Reichsburg castle from which you have a spectacular view.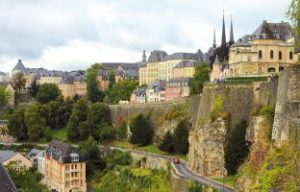 Luxem-
bourg
LUXEMBOURG CITY
(LUXEMBOURG)
Explore the capital city of Luxembourg or enjoy the fabulous adventure pool at Les Thermes, in Strassen.
ABOUT GERMANY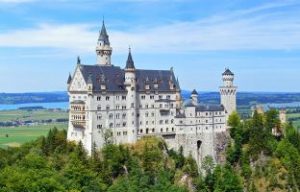 LEARN THE LANGUAGE OF INNOVATION!
Germany offers exciting places to explore its culture and history. The camp near Berlin, based on the shore of one of the numerous lakes surrounding the city, is the perfect setting for lots of relaxing educational moments as well as sport activities.
You can also spend holidays at the coast of the Baltic Sea or in historical towns.
ABOUT LUXEMBOURG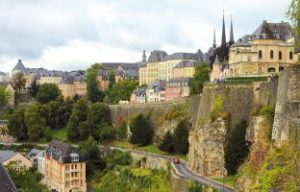 LEARN IN THE COUNTRY OF LANGUAGES!
In the heart of Europe and sharing a border with three different countries, Luxembourg is one of the most interesting locations in terms of multilingualism.
Each of the three languages (French, German and Luxembourgish) is used as a primary language depending on the situation.