Cambridge tests – A unique range of English exams
Every test draws on the accumulated experience of the elite English university
Cambridge University Press has been active in the field of assessment for over 100 years. Thanks to extensive research and their concentrated expertise, their highly diverse tests are today known and accredited over the entire globe.
The practice-related tests – often better known by their abbreviations like KET (Key English Test), PET (Preliminary English Test) or BEC (Business English Certificate) – cover a wide range of proficiency levels from basic to native-speaker level. The tests are all geared to the Common European Framework of Reference for languages and accredited by some 15,000 institutions worldwide (employers, universities, governments) as proof of language skills. Although Cambridge is in Great Britain, the exams also test international variations of English. So in the listening comprehension exercises, as well as British English you will also hear voices from Australia, South Africa and North America, for example.
More detailed information is available by clicking on the individual tests.
Should you not find the exam you are interested in, please get in touch with us. We will do all we can to help you.
Your benefits with a Cambridge test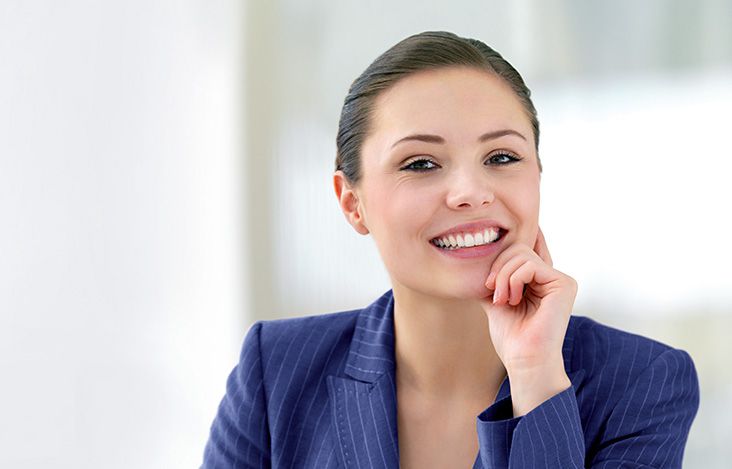 Many tests are suitable for study and visa applications
Assistance with selecting the right test and level
Individual preparation with suitable learning media and materials
Almost 3,000 testing centers worldwide
High scheduling flexibility
Many tests can also be taken online
Which test is the right one for me?
Before you decide on an exam, we assess your current level with an oral test at the Berlitz Center and help you locate the test that is best suited to your goals and language skills. Once we have determined the optimum exam together, we prepare you for it in flexible and efficient individual instruction. You then quickly acquire the necessary skills and background knowledge that you need for effective exam preparation.
A1 -B1 KET - KEY ENGLISH TEST
KET tests your comprehension of simple phrases, vocabulary and grammar. It confirms that you are able to communicate in an English-speaking country and exchange important information. It is especially suitable for people with limited proficiency in English, who wish to spend time abroad.
A2 - B1 PET - PRELIMINARY ENGLISH TEST
PET is aimed at people with a solid basic level of English who can easily conduct a conversation. It confirms that you have a practical command of English for work, study and travel. PET programs are very popular with those wishing to improve their English skills in the areas of leisure, work and education.
B1 – B2 FCE - CAMBRIDGE FIRST CERTIFICATE
The First Certificate in English is one of the most widely taken tests offered by Cambridge. It proves that you can use written and spoken English in everyday work and study situations and that your language skills are at a level recognized by business, public authorities and educational institutions. FCE is the ideal test if you want to work or study in an English-speaking country.
B2 – C2 CAE - CAMBRIDGE ENGLISH ADVANCED
The Certificate in Advanced English is recognized throughout the world by over 6,000 educational institutions, companies and government agencies. It confirms that you can use the English language in professional and academic contexts at a high level. The CAE authorizes you to apply at most English-language universities in the world.
C1 – C2 CPE - CAMBRIDGE PROFICIENCY
CPE is the highest globally-recognized English certificate offered by the University of Cambridge. This diploma attests that you have mastered the English language at a very high level equivalent to a native-speaker. The CPE authorizes you to apply at any English-language university.
A2 - B1 BEC PRELIMINARY
The intermediate BEC Preliminary test is the first of three exams at different skill levels (see also BEC Vantage and BEC Higher). It verifies that you can use English in professional situations at an intermediate level. This certificate is recommended for those seeking to work abroad or in an international company in their own country, or wishing to study economics in English.
B2 – C1 BEC VANTAGE
The Business English Certificate Vantage is an examination at a higher intermediate level and the second of three skill levels (see also BEC Preliminary and BEC Higher). It shows you have the practical skills to succeed in an English-speaking international business environment. BEC Vantage is ideal for people who use English in their daily work or who want to prepare themselves for a job in an international environment.
B2 – C2 BEC HIGHER
The Business English Certificate Higher is an advanced level examination and the third of three skill levels (see also BEC Preliminary and BEC Vantage). It confirms that you can perform on a very high level and conduct discussions and negotiations in English in an international environment. BEC Higher is recognized by industry and is especially recommended for people who regularly use business English at work or want to build on their BEC Vantage knowledge.